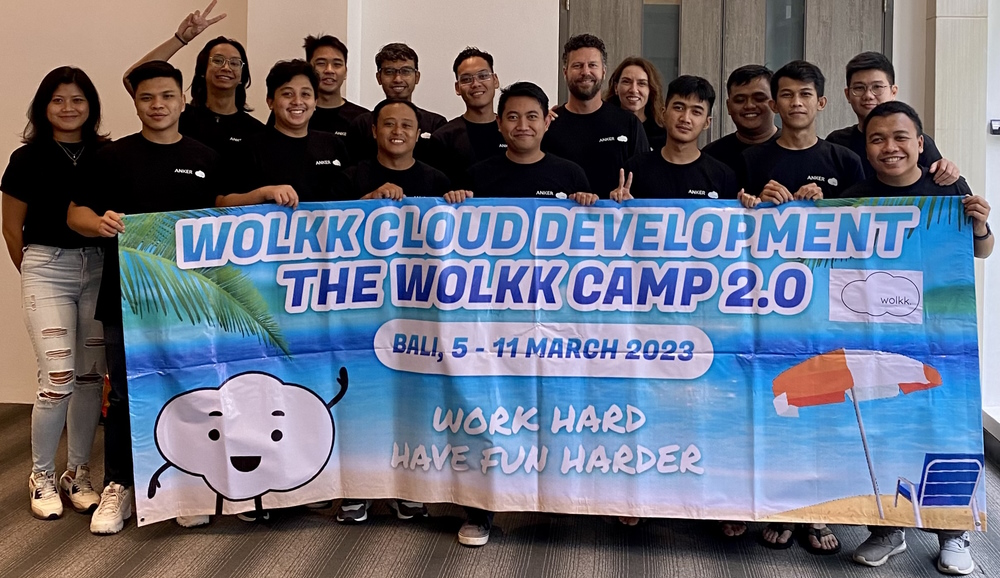 Our mission
Or Mission is to enable young professionals in Indonesia to learn and grow through working with international clients.
Wolkk is founded on 3 beliefs:
Offshoring is for everyone, not only large corporations: Setting up a proficient offshore team of 2-3 individuals is entirely viable, and can do wonders for small & medium enterprises

Change the perception of offshoring from "cheap but low quality" to "cost-effective, reliable, specialized"

Put the amazing tech talent of Indonesia on the offshoring map: with 850 IT universities producing 80,000 graduates yearly, Asian fastest-growing digital economy, high English proficiency, and a population of 274 million, 50% of which are under 30 years old, Indonesia is a tech gold mine waiting to be discovered
How it feels to work with us?
ONE TEAM - Our people become your people. We encourage you to regard our staff as an extension of your own team.
YOUR BRAND – All our virtual and physical workspaces are branded with your logo. We put in a lot of effort to comprehend your organizational culture and assimilate quickly.
YOUR PROCESSES - We mirror your delivery processes, we work with your tools, and we collaborate to ensure that our staff can participate remotely in all your company events and meetings whenever possible.
"Offshoring has never been so easy"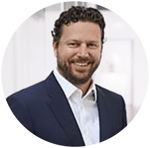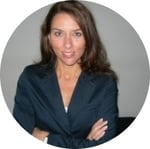 Mariska Wandscher
Founder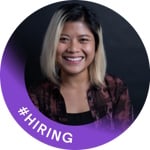 Nuning Indriani
Head of People & Culture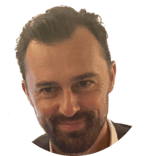 Srdjan Martinovic
Partner
Work with Wolkk. Let us make you smile!
Contact us now!
Maximize your outsourcing success with expert guidance.